Why Your Business (or Consulting Firm) Needs a Blog
Please note – this article contains affiliate links, but I only recommend products I use
I will be the first to admit it: I didn't always have a blog. I have been in business for nearly a decade, but my company's website was outdated, and our blog was nonexistent. This was a HUGE error on my part, so I am writing to enlighten other businesses to the importance of having a blog!
We launched our blogs not long ago – one is geared toward HR professionals, recruiters, and business owners (The Resilient Recruiter). The other is geared specifically toward job seekers (Need a New Gig). The results have been incredible, and I am sorry we didn't do this sooner. Please don't make the same mistake.
What's the Purpose of a Blog for Business?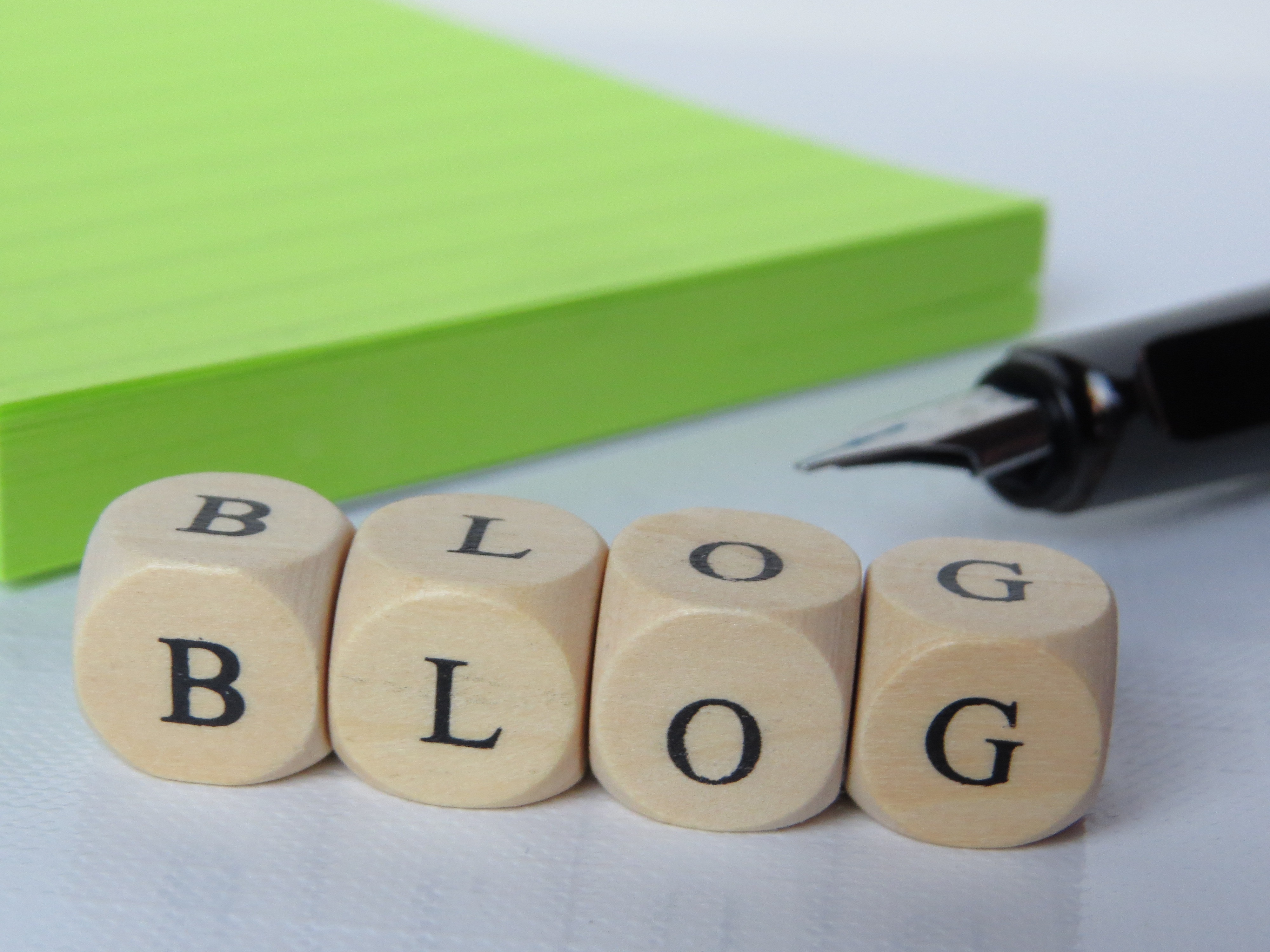 When I told other business owners that I was starting a blog, many of them laughed a little bit. "Isn't that for talking about hobbies or recipes?" Sure – if that's what you want to talk about. It's all about what you want your blog or website to do that matters. If you understand the benefits, blogging is a way to drive serious traffic to your business.
First of all, who are your customers or clients?
What would they be interested in hearing about?
We are a recruiting firm, so we technically have two distinct audiences: hiring authorities of all kinds, and job seekers. Both groups want to hear about very different topics, so we decided to create two blogs. Both blogs are designed to engage our customers on pertinent topics they have expressed interest in.
Have you ever asked your customers what they want to hear about?
The Benefits of Blogging for Business

People do business with you for a reason. They have a need or a problem, and you are able to provide a solution to their issue. They also like you and want to hear what you have to say. As humans, they have the inherent ability to learn, or seek answers.
So let's talk about some benefits to creating a blog for your customers:
Want to Reach an Endless Audience?
Creating a blog for your business will do just that! Sign up now and discover how adding a blog will explode your current business!