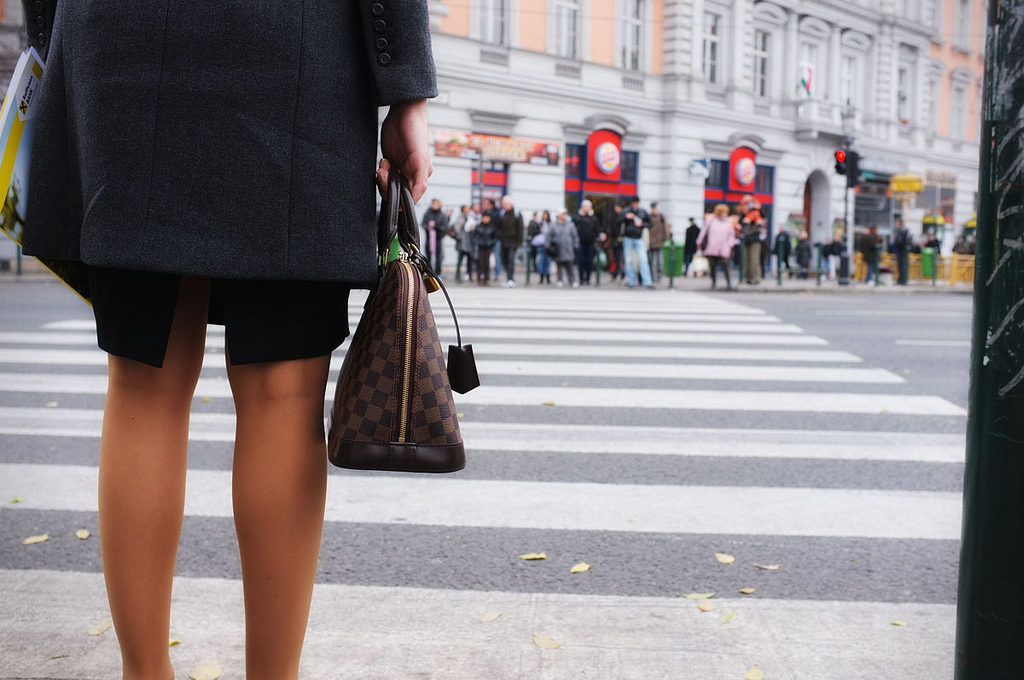 Whether you are new to the working world, or approaching retirement, it is not too difficult to spot good employees.
The Star Worker can fall anywhere within the hierarchy of a company – from the Receptionist at the front desk to the CEO. This is the person that takes pride in his or her job, and sees meaning in what they do. Good employees may not be the most vocal of the group, but you can count on them to contribute and make a difference, day in and day out.
The best employee may be the most unsuspecting member of a department – they often are responsible workers and don't create too many waves. So why do these "Pearls of the Payroll" leave, when they seemingly have a great thing going?
Why Your Best Employees Leave

"I love looking for a job" – said no one EVER! No matter how selfless an employee is, he or she still has ambitions, priorities, and personal needs. The continuous slights escalate over time, and lead to animosity. And animosity leads to proactively searching for something more fulfilling. Let's discuss some of the most common offenses:
1.  Lack of Career Mobility
Career mobility can come in a number of forms, from more responsibility, to a greater title, to learning new skills in a different department. Good employees want to improve themselves and face new challenges. It isn't always about salary – it is about the pursuit of greatness. Employees of today dread the thought of showing up at a job every day for 20+ years to do the same thing. They are motivated by the challenge.
2.  Poor Management
The most common reason that people leave jobs is due to their boss. According to an article by Inc.com, the #1 reason people quit their jobs is to get away from bad managers! The list of behaviors exhibited by the managers changes, but the story stays the same: people leave bosses, not companies. The boss may be a micromanager, a tyrant, lack empathy, or be a scatterbrain. Regardless of the management style, it is affecting the employee's life, and he or she has had enough!
[Related: 5 Characteristics of the Bosses We Love to Hate] 
3.  Overwork

When it comes to modern-day jobs, technology plays an increasingly important function in day to day operations. Many employees are expected to be responsive via email, text, or internal messaging well outside of the "normal" work hours. This can weigh heavily on work/life balance for employees. As individuals, we have commitments outside of work that have to be carved out of downtime as well. Over time, it can wear on even the most diligent employee. Having flexibility has become a gold standard, with flex hours and work-from-home opportunities taking precedence over higher salaries.
[Related: Is Flexibility More Important Than a Higher Salary?]   

4.  Questionable Ethics

Another reason many employees will leave an organization (even when they are happy) has to do with ethical issues. Ethics can span a wide spectrum, but in this case, it relates to illegal and/or immoral activity. An employer, supervisor, or fellow employee might push the person to engage in illegal activity as part of the job, making it impossible for the person to maintain his position without being involved in the illegal activity. It can also make it difficult for the worker to do his job correctly. Even "looking the other way" and not reporting such behavior could implicate the employee. This is a delicate situation to communicate in an interview, however, and should be approached with caution.
[Related: Looking for a Job Because of a Bad Boss? Here's How to Communicate It Professionally]  
5.  Below-Average Wage

There are many ways to reward a valuable employee without money, but pay raises and promotions are always appreciated. Many companies are more concerned about their bottom line and put profit before payroll, and the employees are the ones to suffer. The truth is that most employees are not looking for substantial increases year over year, but small tokens of recognition can go a long way in terms of increasing employee satisfaction and preventing burnout.
[Employee Recognition: Unraveling the Mystery Behind Its Success]
Conclusion

These aren't the only motivations that prompted employees to leave! Some other popular reasons cited by those that were surveyed included: conflicts with co-workers, feeling taken advantage of by an employer, lack of decision making ability, and no company vision or focus.
Check in with your employees from time to time. Ask what is working, and what they would change. Some simple communication may save you the time and expense of trying to find their replacement!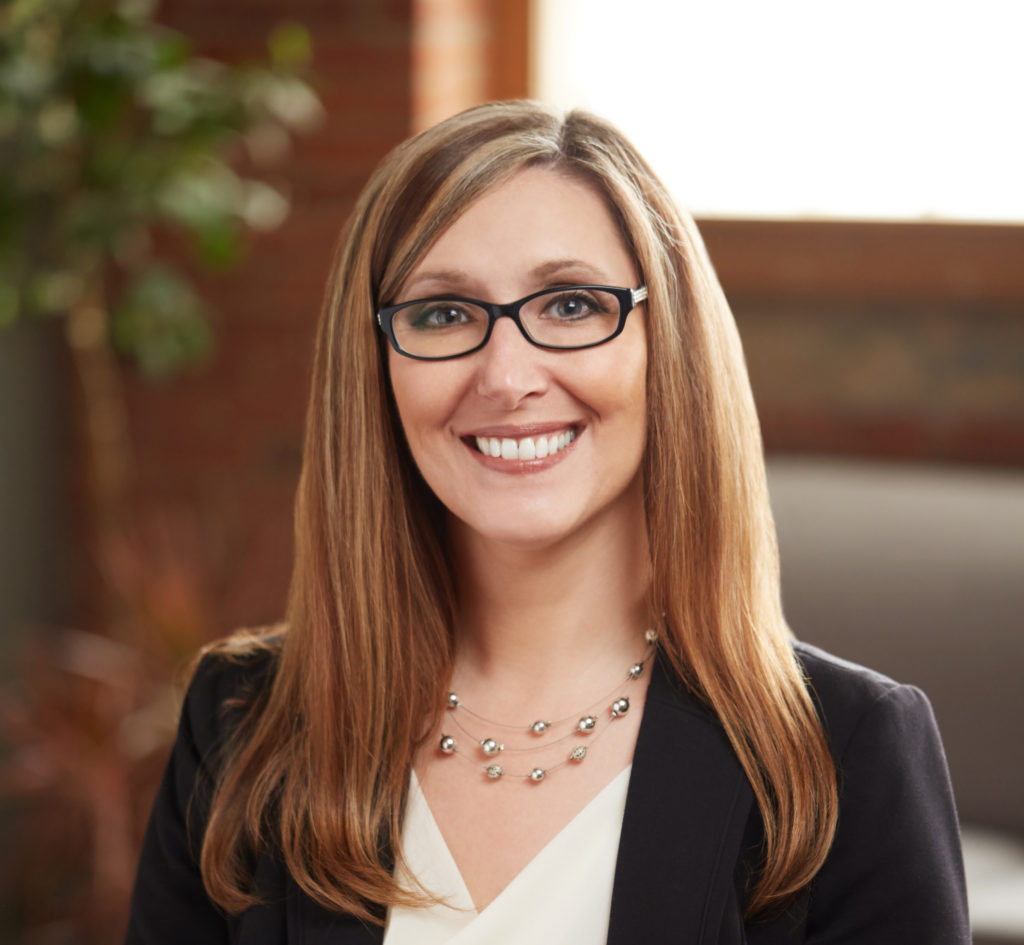 by Natalie Lemons
Natalie Lemons is the Founder and President of Resilience Group, LLC, The Resilient Recruiter, and Co-Founder of Need a New Gig. She specializes in the area of Executive Search and services a diverse group of national and international companies, focusing on mid to upper-level management searches in a variety of industries. For more articles like this, follow her blog. Resilient Recruiter is an Amazon Associate.

Want to Improve Your Interview Skills?
Our FREE Behavioral Interview Guide contains over 24 pages of specific questions to ask, categorized by the skill you are probing for. Download your guide today!